Conway Classic Homes Division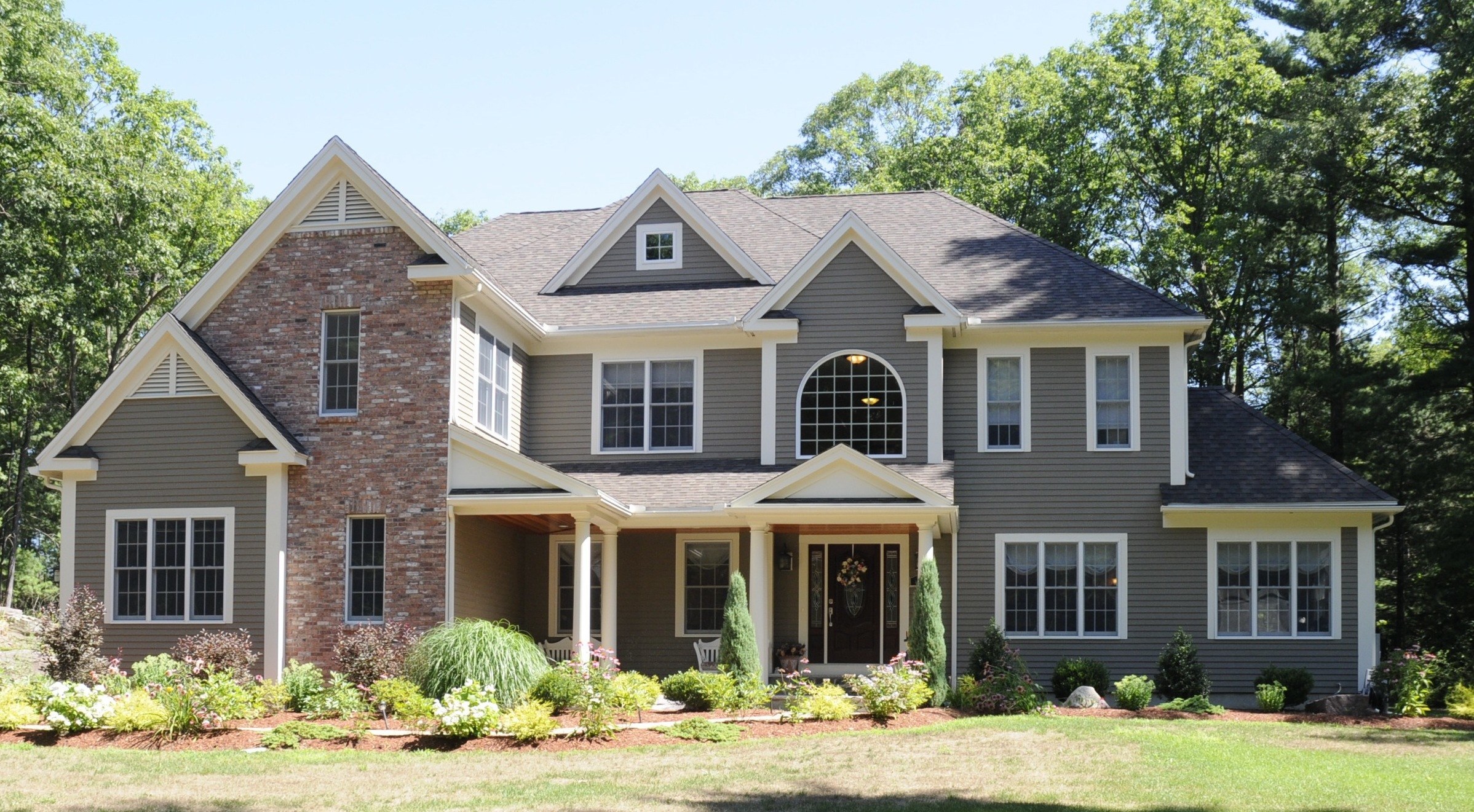 We market the Classics!
Homes priced above $750,000 can benefit from the services of our Classic Homes division.
Many of these properties are homes of distinction and they require a different marketing strategy than an average home. Conway has the tools to get the attention those properties need to attract potential buyers.
The Classic Contract with our customers includes:
A professional photo shoot with images suitable for print and on-line advertising

Advertising in Distinctive Homes Magazine

Personalized website for the property

High quality brochures and postcards suitable for mailing

Featured positions on local real estate websites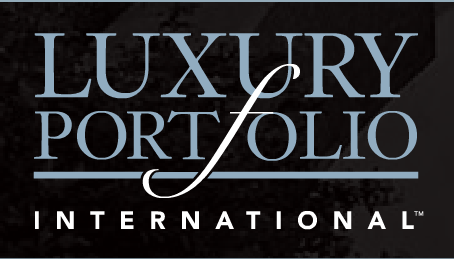 In addition, all homes positioned priced at $1 million or more are marketing in Luxury Portfolio International. This is the fastest growing luxury property network, with more than 200 affiliate companies around the world and more listings over $1 million than any other luxury real estate organization. Recently, Luxury Portfolio International®, partnered with Harrison Group to author its latest white paper entitled "The Emotional Role of Home." For a free summary, click here.
For more information on listing your home with the Conway Classic Homes division, call 800-283-1030 ext. 318, or email Dawn Stevens to provide us with more information about your property and request a Classic Homes Specialist contact you.
To browse $1 million properties currently being marketed by the Conway Classic Homes division, please select the MLS you'd like to search below: