Welcome to Conway on the Bay!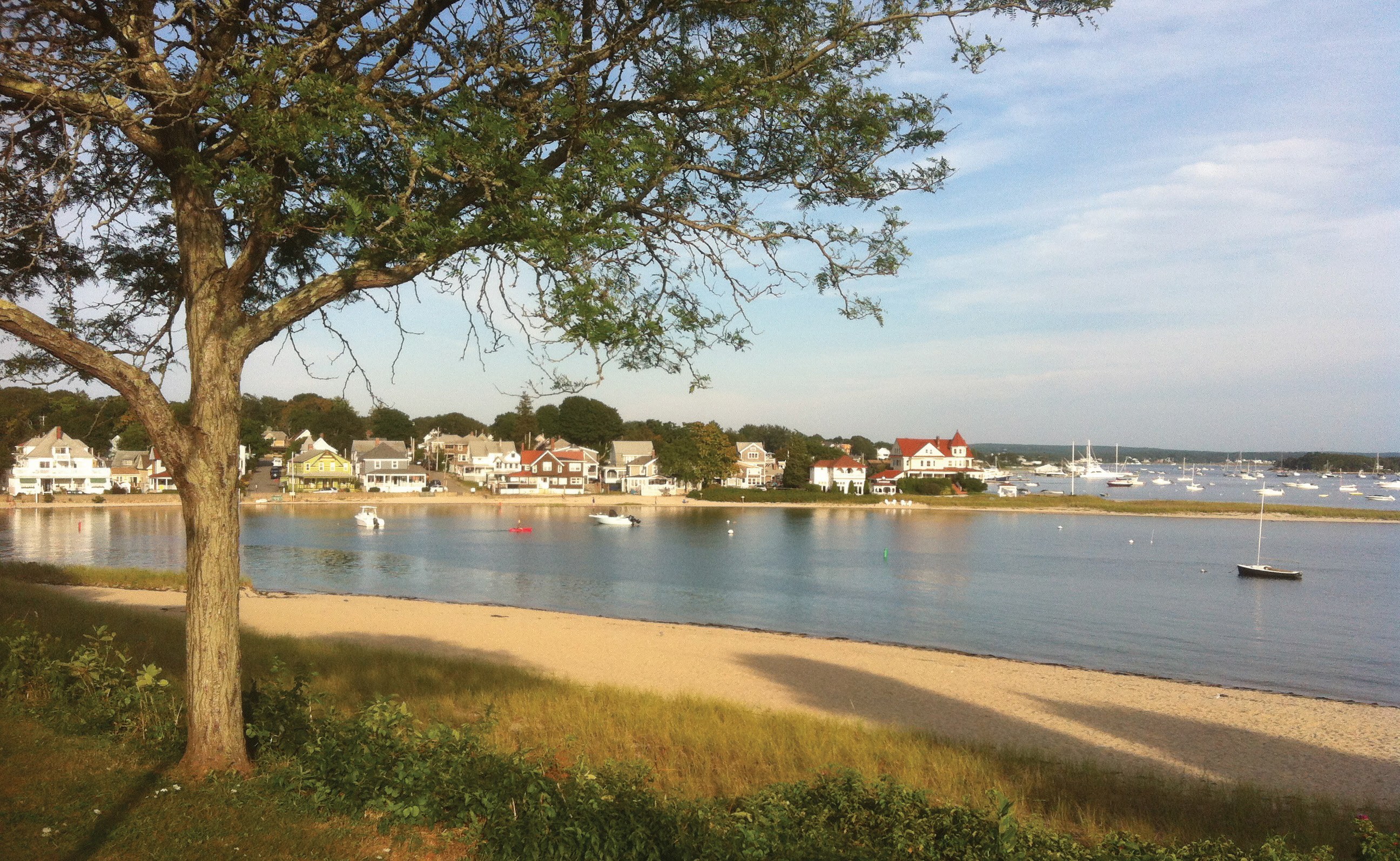 Are you searching for premier Onset homes and rentals that are a cut above the rest? You've come to the right place at Conway on the Bay. From vacation rentals to Onset real estate, Conway on the Bay has the team you know and trust. We are a full service real estate office and would love the opportunity to take care of all your real estate and rental needs. From buying and selling homes to booking vacation rentals, Conway on the Bay serves all of Onset and surrounding communities with a commitment to customer satisfaction that goes above and beyond.
For more information on Conway on the Bay, please call the office at 508-295-6560.
View Conway on the Bay Properties
View Conway on the Bay Featured Properties
View Conway on the Bay Rentals
Contact a Conway on the Bay Agent