Pre-Licensing Salesperson Classes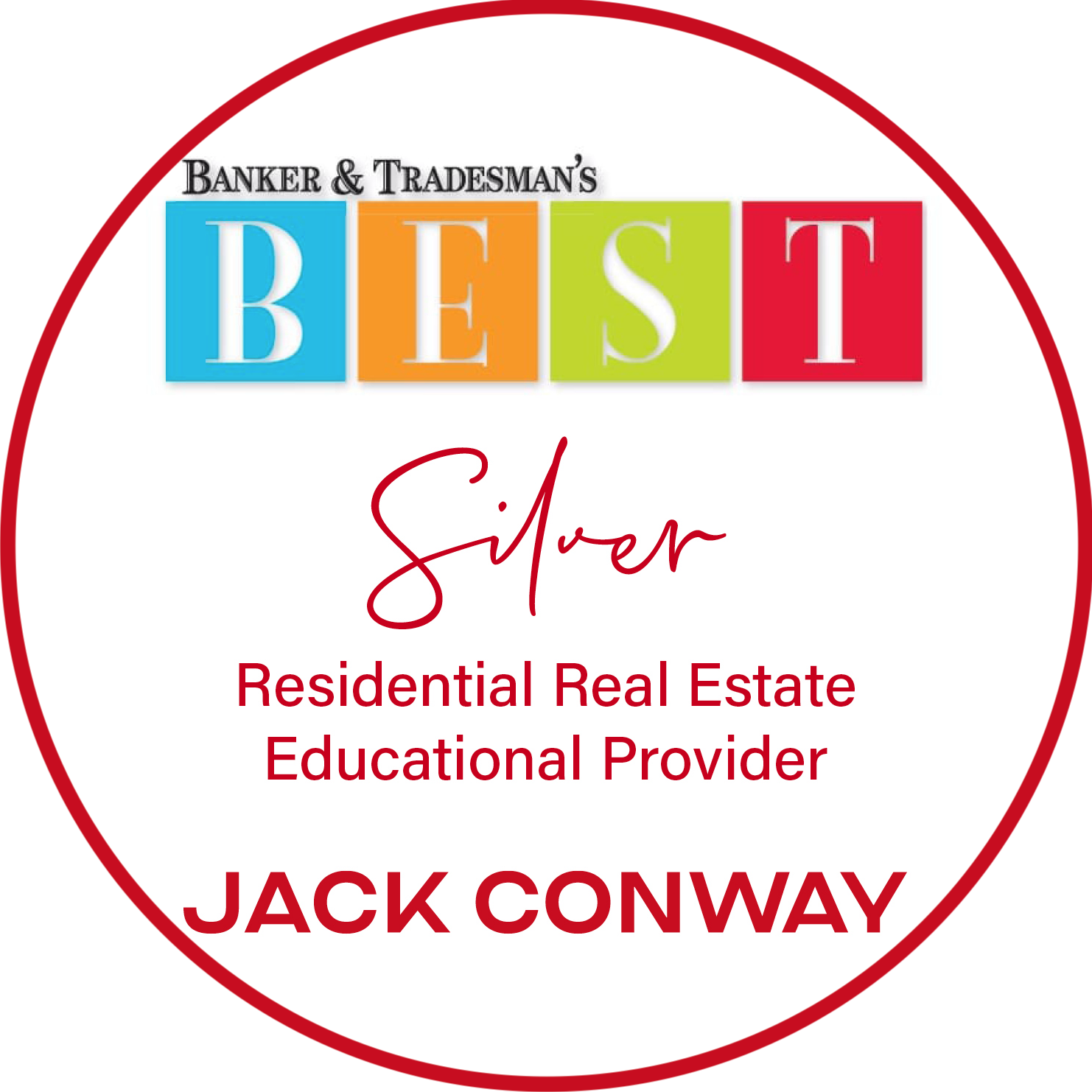 The Conway School of Real Estate's pre-licensing courses will train you in only five weeks. Conway Real Estate School is authorized by the Board of Registration of Real Estate Brokers and Salespersons.
Taught by real estate professionals with years of experience in the field, the informative and fun classes teach you all you need to know to pass the state licensing exam. The instructors are practicing brokers and attorneys who draw on real-life situations to illustrate the material in a fast-paced learning environment.
Tuition for the 40-hour course is only $249!
The Board of Registration requires students be at least 18 years of age and attend all 40 hours of class. Students should plan to attend 100% of the class they enroll in, we do have limited make-up opportunities available - scroll down for class schedule.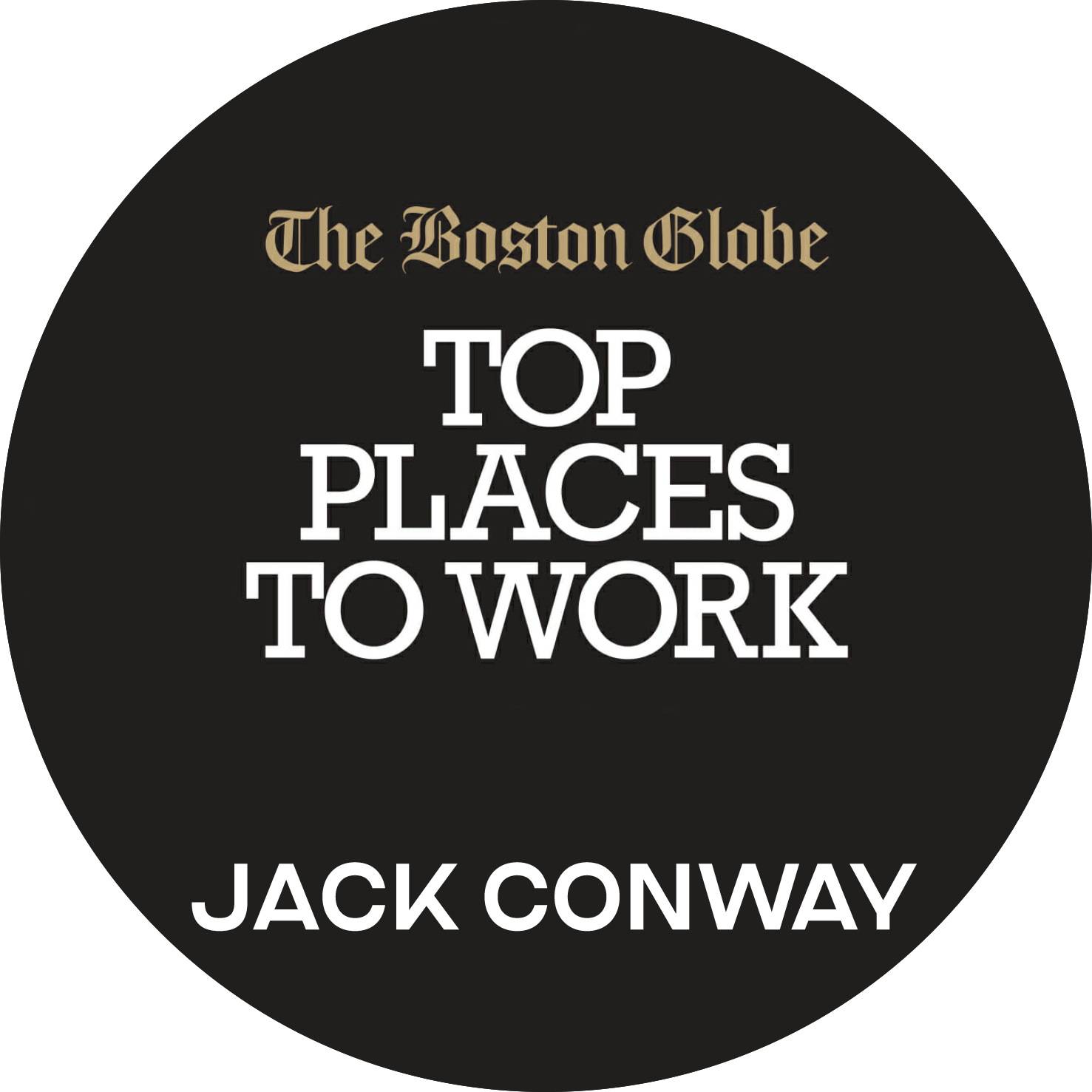 Taking the course with Conway does not obligate you to join the company, but students of the Conway School of Real Estate have the opportunity to receive career advice from the company's sales managers and learn more about the process of becoming a real estate salesperson.
Your success on the Massachusetts state licensing examination is guaranteed! Jack Conway offers exam prep study sessions for graduates of any real estate school to review material and answer questions. Led by real estate professionals, these study sessions will prepare you to pass the state licensing exam.
Conway students may retake the course for review at no charge if they do not pass the exam on their first attempt, as long as the test is taken within 120 days of completing the course. We want you to be successful!
---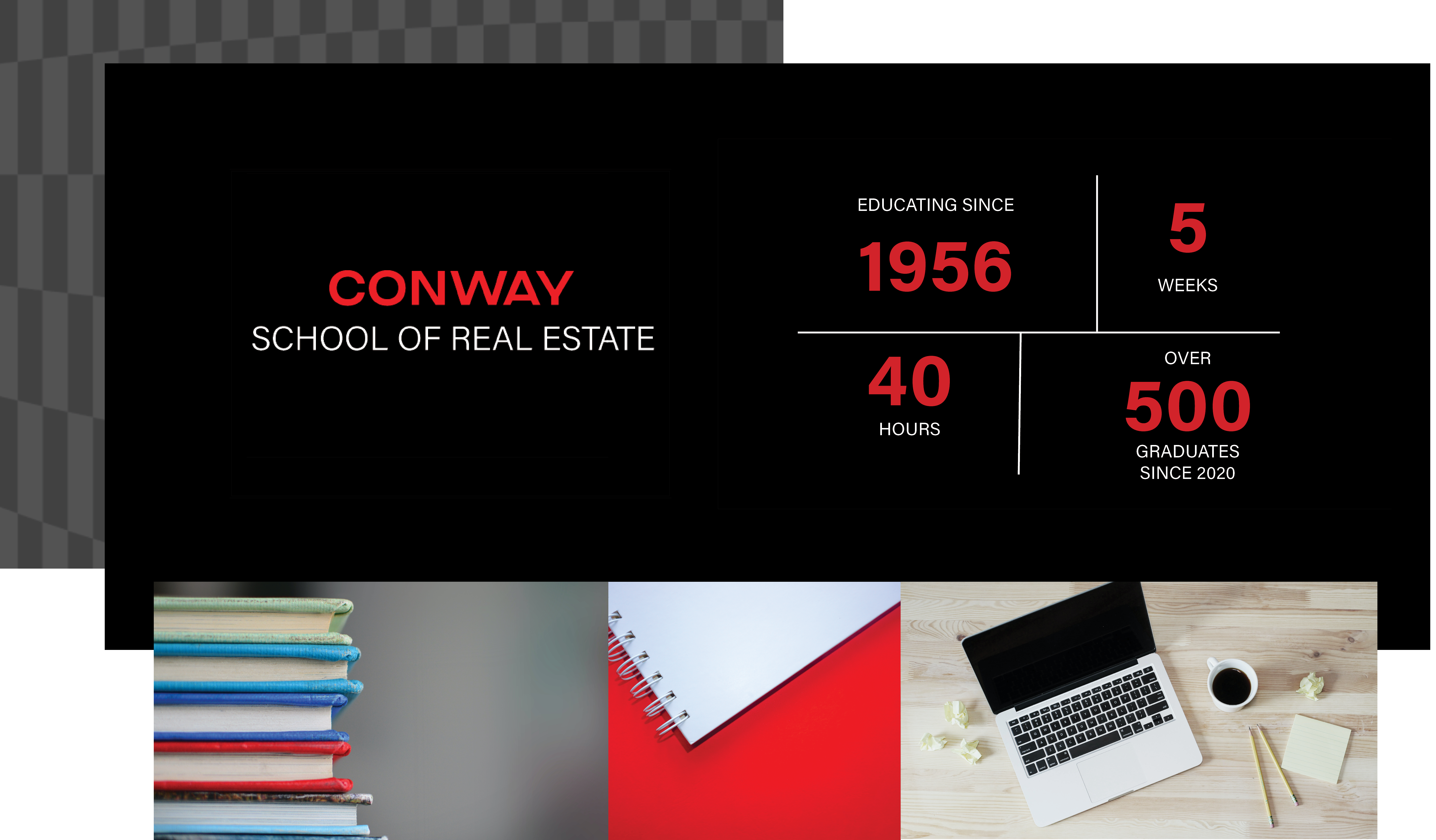 ---

Open Class List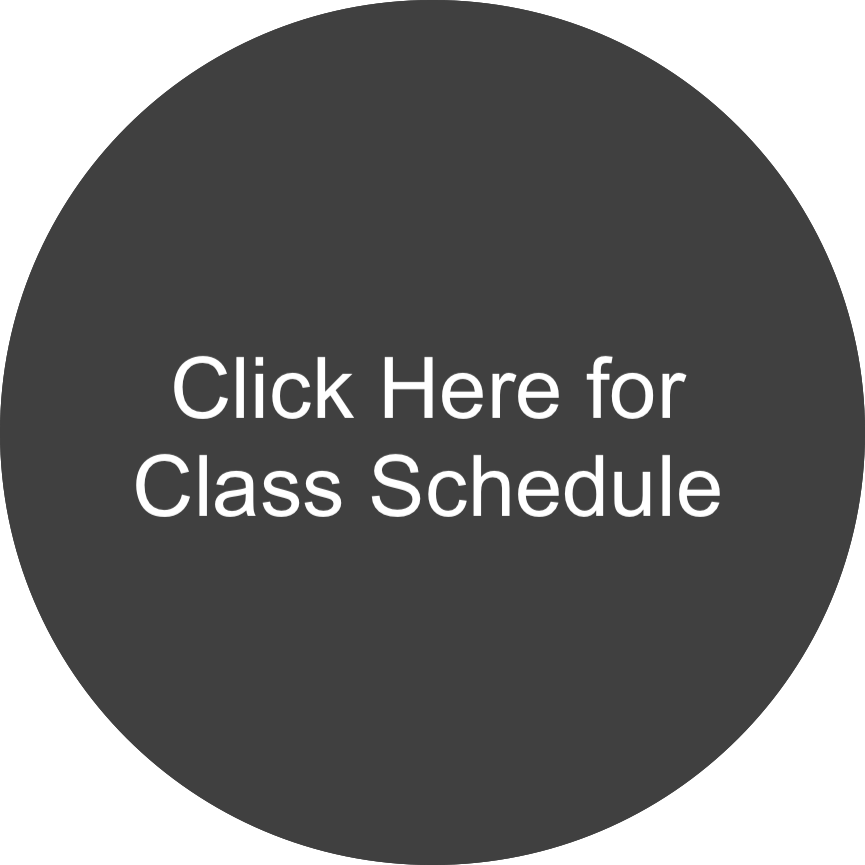 October 2023 - $249
Class ID # 201H1023 will be held live in the classroom
Schedule: Tuesday & Thursday 6:00pm-10:00pm from 10/10/23 - 11/09/23
Instructor: Steve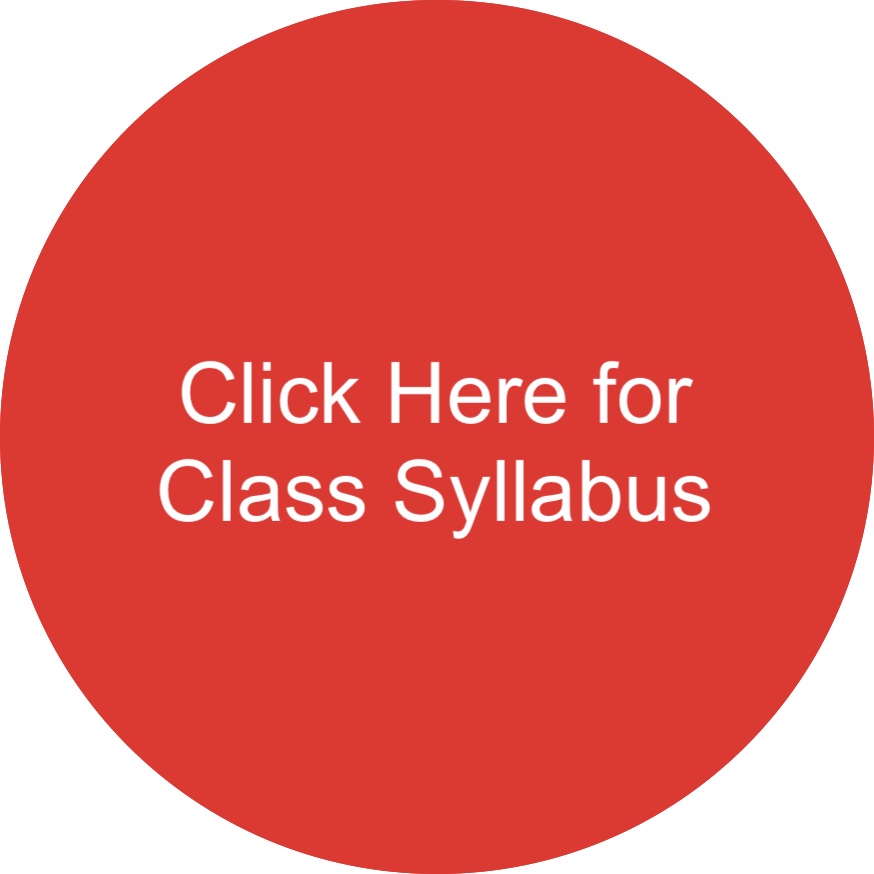 October 2023 - $249
Class ID #703Z1023 will be held live on ZOOM
Schedule: Tuesday & Thursday 9:00am-1:00pm from 10/17/23 - 11/16/23
Instructor: Laurie
---
Testimonials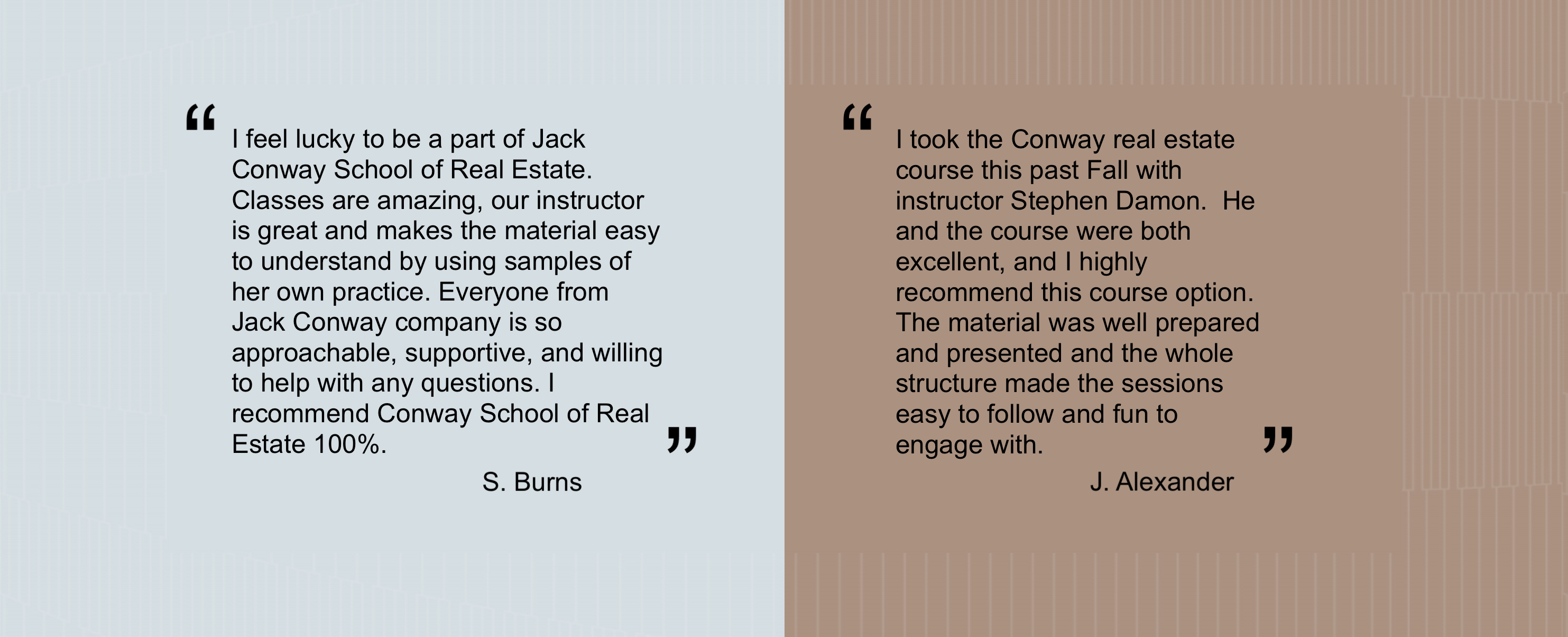 ---
Registration
You will be asked to choose your class during payment process
Payment must be received to be considered registered
$249 In Person or Zoom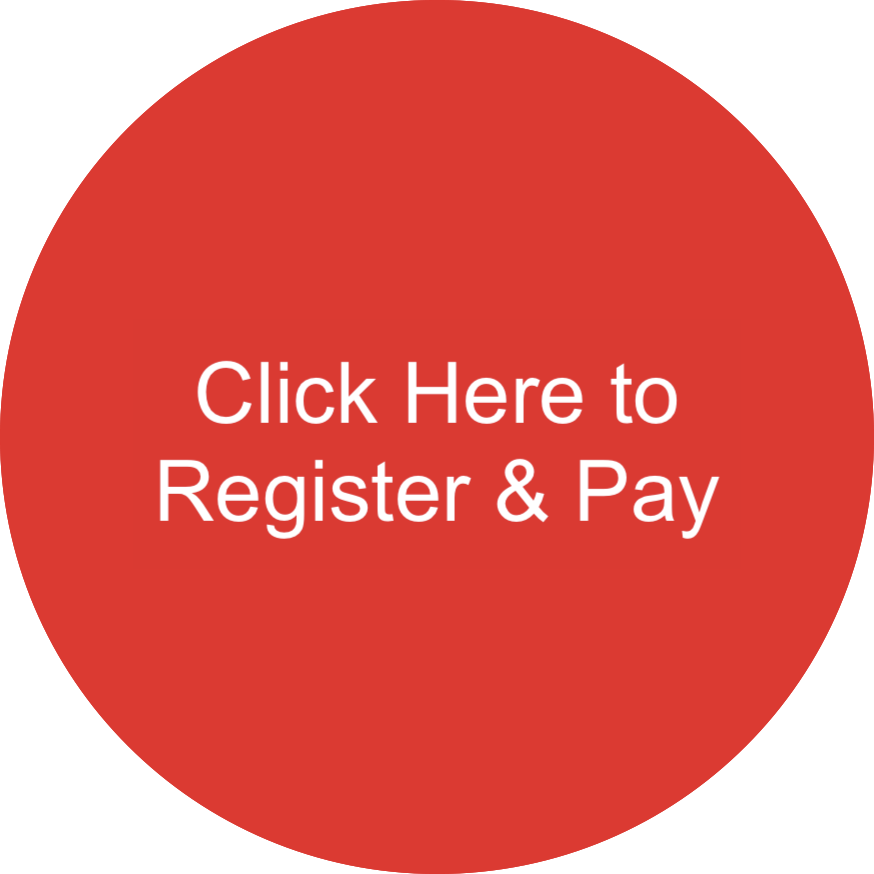 ---
---
Meet Our Instructors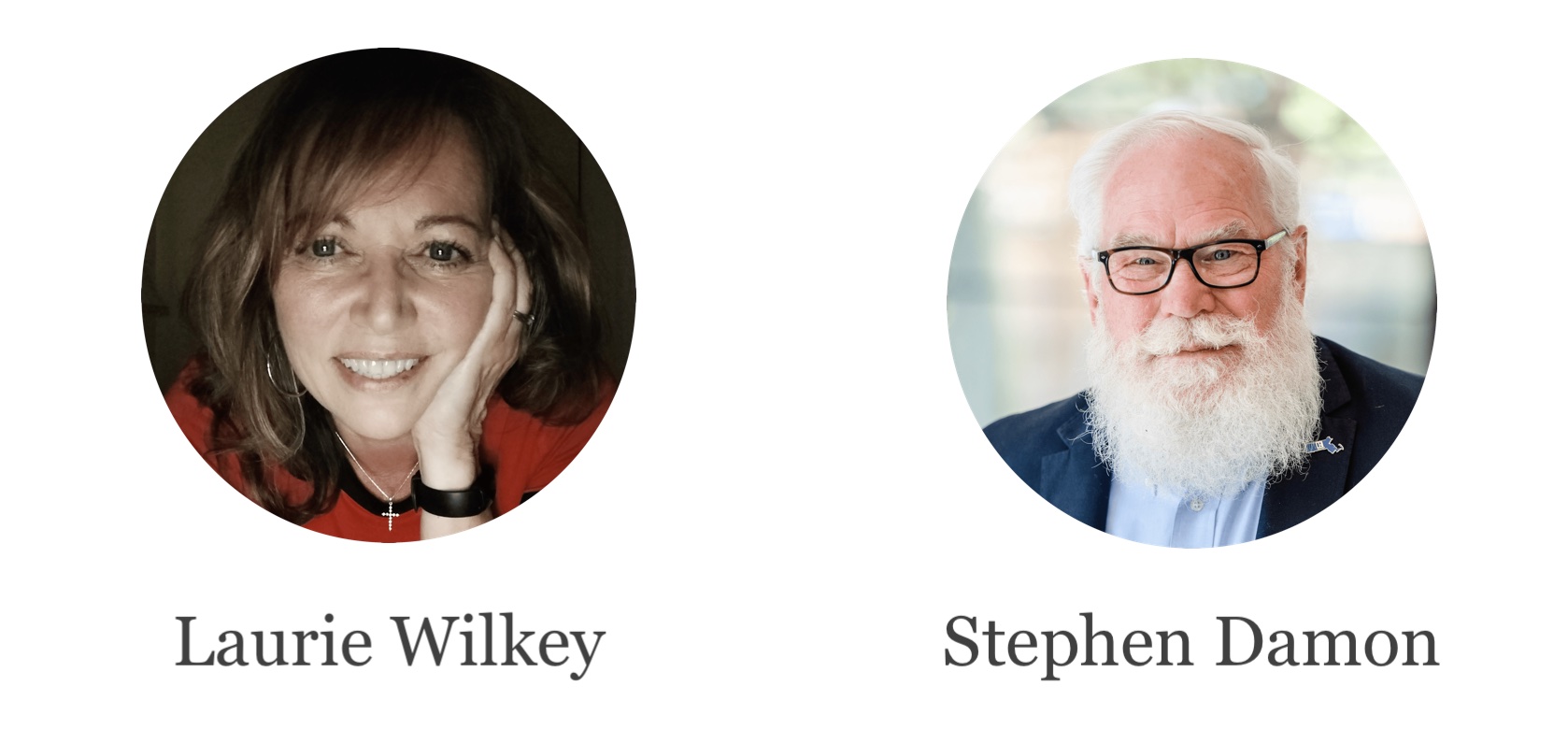 ---
School | 781-616-6867 | school@jackconway.com | Available Mon-Fri 9am-5pm
---
***To receive a full tuition refund, you must provide at least 7 days' notice before the start date of your registered license class. If you cancel within 7 days of the class start date, no refund will be given, but you can use the tuition towards future enrollment at Jack Conway License School. If you have already received the course books, their cost will be deducted from the tuition fee or refund amount.
***After completing the course but before taking the exam, you can join any session within 2 years of your graduation date for free. However, if more than 2 years have passed since you completed the course, full tuition will be required to attend the school again.
***Click Here to fill out the form to refer a student to licensing school***