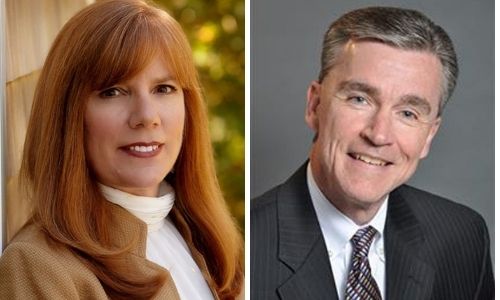 Meet Our Relocation Team:
Susan Babb, CRP, GRP Director of Relocation and Corporate Services and Larry Butler, Incoming Referral Coordinator REALTOR®
Make Your Next Move With Us!
Our award-winning Relocation Division provides top-notch service to people who are moving from one city, state or country to another. Whether you're moving into or out of the Massachusetts area, we're here to help. We can even assist by introducing you to the perfect real estate company and team, no matter where you are currently, or are headed!
We are specially trained in managing the unique needs of corporate transferees and their families so the transition to their new communities is a smooth one.
Conway Relocation & Corporate Services Division takes pride in our community and in our knowledge of it. Our enthusiasm is evident in everything we do. Our Relocation Guide has all the resources and information you'll need for your move.