Home Warranty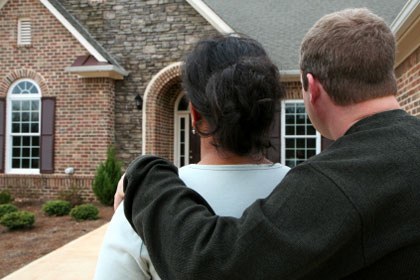 Offers peace of mind...
A HomeTrust Warranty protects you and your family against financial setbacks due to costly repair or replacement of covered appliances and major systems.
When selling your home with a Home Warranty purchased for your buyer, you receive complimentary coverage during the listing period and the buyer has coverage for a full year, beginning the day of closing. With so many unknowns, a HomeTrust Warranty gives you peace-of-mind.
Benefits of a HomeTrust Warranty:
Seller coverage during the listing period.

Competitive marketing advantage over homes without a warranty.

Homes with a warranty sell faster and closer to the asking price.

No policy payment until closing.

Free customer service 24 hours a day/7 days a week.

Licensed & insured pre-screened contractors available.
For more information about Home Warranties, please call 855.722.9222. To best serve you, please provide your information below.